Even More Zelda GCN Pics
More Pics!!! Enjoy!

DONT FORGET TO CHECK OU MY NEW LEGEND OF ZELDA HOMEPAGE AT
http://loz.rulestheweb.com!!! ITS ALL NEW WITH A TOTALLY NEW LAYOUT AND IT'S AWSOME!!!

Link Pushing A Block
Link's pushing that HUGE block...man...he's strong!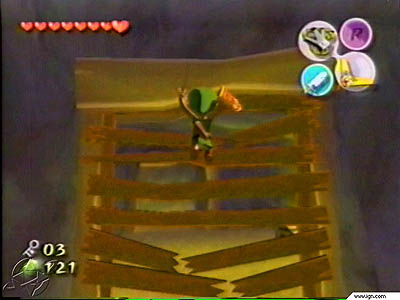 Cut Thant Wood!!!
Wow Link!!! Work that sword!!!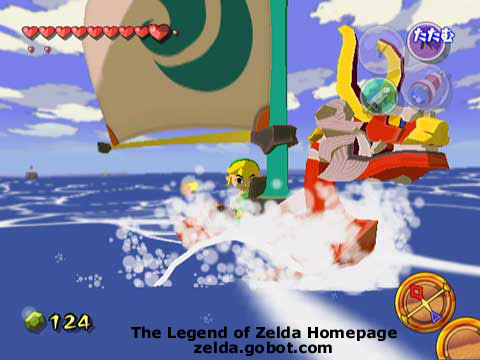 Link Sailing
Link...your good at sailing...this should be a fun mini quest in the game...getting from place to place...looks like he wont need Epona for travel...hehehe...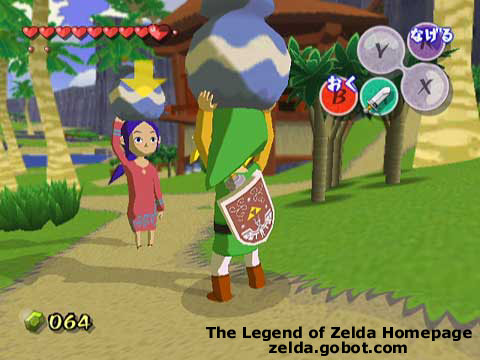 Pot Holding
Link's holding a pot...either it's a regular pot that u break...or a little task...there is an arrow above the girl...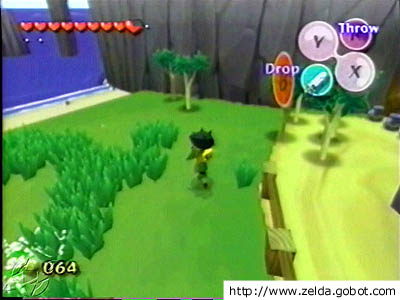 Link Holding Another Thing
Link's holding a pig...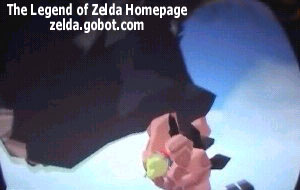 Sister Behing Kidnapped!!!
LINK!!! SAVE THAT GIRL FROM THAT EVIL, STUPID, BIRD!!!